Train Less. Improve More.
Less overwhelm. More Fun.

Next Level Training is a step-by-step blueprint that helps you overcome the chaos of information overload. So you improve your Chess in a few hours per week using a proven plan—trusted by 400+ players.

♟️ Stop overconsuming information
♟️ Eliminate indecision and overthinking
♟️ Simplify your training for max progress
♟️ Improve your Chess results in 3-5/hrs per week
♟️ Reignite your excitement, motivation and passion

Myth: Improving Your Chess Requires Tons Of Time, Energy & Training


You're constantly searching for the next book, course or video to improve your game.


Sure, that gets you excited for a little while. However, as time passes you come to a striking truth:


More information, tips and hacks is making your game worse—here's why:

❌ There's no strategy for implementation 
❌ More information leads to overthinking
❌ It lacks specific customization to your needs

And worst of all, the amount of time and energy it takes from you drains your motivation. 


Which means you lose the excitement you once had to study, train and play Chess.


But it doesn't have to be this way. Instead, you can access a simple approach based on proven strategies on what really matters—while learning in the fastest, most effective way possible.


That's why Next Level Training exists.

Trusted By 400+ Players Who'd Tried It All

👋🏻 Hey, I'm Noel. I went from rock bottom to winning a
Championship in only 2 years. And you can do the same.

Summer 2017. 

I hit my head in an unfortunate accident. The result was a traumatic Brain Injury that changed my life and Chess career. Because of the headaches, loss of concentration and nausea…I had minimal concentration. 

It was so bad, that in a 2017 tournament I had to lie on the couch during a game because I couldn't sit up straight for too long!

The truth is…it would have been easy to just stop playing Chess professionally after this incident. 

But I wasn't ready to give up on my dreams. In order to remain competitive, I knew I had to do something different. A radical approach. In doing so, I was forced to train smarter. My focus was exclusively on the things that make a huge difference.

Everything else was deleted. 

That's when it all clicked. I started winning more. I was more consistent, with less effort. And two years after my injury, I won the Swiss Championship with an unbeaten 7.5/9—one of the top performances of my career.


And I discovered a life-changing truth:

You can radically improve your chess even with limited time and energy.

In fact, during my championship I couldn't prepare more than 30 minutes per game. 

Which gave me the ultimate proof that anyone can improve their chess in limited time…including you. 

Because of this success…I shared it on my blog. My readers saw amazing results. And due to high demand, I put it all into a step-by-step system that anyone can use to accelerate their results—just like Steve below.

Steve increased his Lichess rating by +100 points in only 40 days

So, how did I achieve an all-time high rating of 2588 FIDE & Swiss Champion Titles with a brain injury—and 
how can you take your game to the next level?

Ditch conventional advice, stop looking for hacks on Reddit
and build a plan that skyrockets your motivation and results.

First off, I ignored conventional advice. My focus was on the essential things that make a huge difference. 

I went through my games and discovered I lost 80% of my games due to Tactics & Calculation mistakes.

So, what did this number tell me?

1️⃣ Tactics decide most games, even on Grandmaster Level.
2️⃣ Suffering from a Brain Injury, I had difficulties focusing and thus my blunders increased.

Finding where I was making most of my mistakes gave me hope. If I could decrease my tactical mistakes, I'd increase my rating quickly. And you can do the same by solving exercises that simulate what you'll face during a game. At your most focused. Just like I did.

Instead of spending time on unnecessary things, I only solved exercises when I was able to focus well.

This training was more impactful than hundreds of hours of opening study.

In addition, I simplified all my decisions. Because my body wasn't ready for crazy routines of remembering engine lines and complicated tactical battles.

Instead, the key was to:

1️⃣ Get positions with simple ideas, and
2️⃣ Play them better than my opponents

That meant logical opening concepts instead of complex Engine lines. Plus studying the structures before the tournament, so there wasn't much to review before a game. In short: trading memorization for understanding that allows my—and your— intuition to lead the way. 

Because after years of messages from the Blog and Private students…I now know a simple truth:

Every player wants to improve, but has limited time and energy.

In your case, it's likely not due to a brain injury. But your days are packed with a job, going to university or
raising a family. Which means when you get to play or study Chess…you don't have the luxury of wasting time. 

Instead of feeling exhausted when studying Chess and "guessing" at what and how to study…
You need a system.

You need a process.

You need a blueprint.

That allows you to go from wasting your energy to focusing it…like this.


And to maximize your results in the least amount of time, you need clarity on what to study, but even more importantly—how to study.
Everyone teaches you the "what." No one teaches you the "how."

Instead of teaching you more information, trends, hacks, tips…I show you how to simplify your training so you know exactly what to focus on. Which instantly boosts your motivation because it's simple and easy to do.

Otherwise, with no plan or focus…you waste your time on half-read books and opening courses that don't lead to lasting results.And when you're not seeing results, you're less motivated every day. 

In fact, a Harvard study showed that the number one motivator in life is seeing progress. 

It's why I created a simple approach to improve your Chess game using the 1/3 Rule.

Introducing the 1/3rd Rule—your unfair advantage for
maximum results without overthinking or overanalyzing.

So, how does it work? You'll spend…

⅓ Learning new tactical motifs and subsequently solving Tactical Exercises
⅓ Playing games & learning a lot from your mistakes by analyzing them the right way
⅓ Improving your Openings, Endgame play or positional chess, according to your personal needs.

By the way…I've curated the top online tools, books and courses that you need. You'll be stunned at how much you can do with free resources and a small number of books or courses. Which gets you more motivated and excited to train…as the cycle repeats itself. Until incremental results compound, much like this.
After helping hundreds of players simplify their training to focus on what matters and create massive results…I put it all together. When you enroll today, you'll discover that reaching your next level of Chess is much easier than you think…



If you take action.

If you follow the plan.

If you are committed.


Since everything I teach is rooted in psychology, you can use the same tactics for other skills in life. From learning new languages, to landing a new job or picking up hobbies…learning how to study is a gamechanger. 


So if you're ready for a step-by-step system that countless Chess players have used for progress without guesswork, overwhelm or short-term "hacks" that don't work….just click the button to enroll today and I'll see you inside.


10X National Swiss Champion & Grandmaster
Chess Coach & Writer, Next Level Chess

P.S. Nothing increases your confidence more than seeing progress.

When you click any button on this page, you'll learn how to improve your chess with a simple plan. You'll see progress after the first few training sessions

No guesswork. Just results.

Get Instant Access. Enroll For Only $297!

When I work with Chess students one-on-one, they pay me over $200/hour—and I have a 6-month waiting list.

Instead, you'll get access to the same frameworks, tools and coaching for a fraction of the price. You'll access 9+ hours of content where I walk you through the exact process I walk my one-on-one students through to level up their game, including:

✔ The 5 steps to Tactical Mastery
✔ Setting up a simple opening-repertoire
✔ Tips & Strategies to improve your focus, habits & motivation
✔ Step-by-step instructions on creating your own Training plan
✔ Support whenever you have questions


And most importantly, you will save yourself years of trial and error in the pursuit of improving your chess.

What You're Going To Discover When You Enroll Today
Everything you need to maximize your results and build a foundation for years to come.
Chapter 1: Introduction, Improvement Mindset
✅ How this course is built, order of study
✅ How you will get the most out of the course

Chapter 2: How To Study Anything
✅ Improvement Expectations vs Reality
✅ Avoid the Biggest Risk
✅ Get Better Quality in Anything you Do
✅ Learn how to increase your Focus
✅ Create great habits & remove bad ones

Chapter 3: How To Study Chess
✅ How Chess improvement actually works
✅ Difference between Learning & Improving
Chapter 4: How To Study Tactics
✅ Learn the 5 Steps to Mastery
✅ How to use Lichess Tactics the right way
✅ Get a great Book and solve the exercises to maximize your improvement
✅ Learn from your mistakes and categorize them (right!)
Chapter 5: How To Study Positional Chess
✅ Focus only on the most important Positional Concepts
✅ Apply these concepts in game by asking the right questions
✅ Why you should NEVER consult an engine to learn positional chess
✅ Get a short list of amazing books & courses that will cover ALL you need to learn about positional & strategic chess
Chapter 6: How To Study Openings
✅ The practical Opening Mindset
✅ Use Lichess Studies (FREE!) to create your own Repertoire
✅ Great FREE mini-courses & resources to start your opening journey
✅Learn how to improve your openings after playing a game
✅ Get a list of recommended Openings for Beginners, Positional Players & attacking players
✅ The best opening courses & how you study them in the most effective way possible
Chapter 7: How To Study Endgames
✅ Get the ONLY book/course you need up to 2200 for Endgame Theory
✅ Learn how to study endgame books & courses
✅ Learn the endgame principles you need & leave out everything else
Chapter 8: Improve By Playing Training Games
✅ Learn which Time Controls really help you improve
✅ How to use Training games against friends to get real game practice
✅ How to focus during training games and get more out of them
✅ Fun challenges to make training games more close to "real" games
Chapter 9: How To Analyze Your Games
✅ How to learn from your mistakes by focusing on key moments
✅ The differences in analyzing Classical, Rapid & Blitz Games
✅ Learn from how I analyze my own games
Chapter 10: Construct Your Training Plan
✅ Learn the traits of a training plan you can stick to: Specific, plausible, simple
✅ Apply the one-third Rule to your personal training plan
✅ Simplify your training by only getting GREAT resources
✅ Avoid being overwhelmed by proudly leaving 99% out
✅ ACTION TIME: Improve your chess by following your newly curated training plan

But that's not all…you'll also get instant access to $526 of bonuses.

BONUS #1: Private Discord Group ($29/mo Value)
Have questions, need help or want support? You'll get all of that in our private Discord community. And be surrounded by like-minded Chess enthusiasts who'll support you every step of the way.

✔ Ask Any Question(s)
✔ Get Personalized Feedback
✔ Be Part Of A Like-Minded Community

BONUS #2: Chess Training Planner (PDF) ($30 Value)
Half the battle is knowing what and when exactly you're going to study every week. As a bonus, you'll get my step-by-step planning guide for your weekly chess training. No guesswork, only results.

✔ Eliminate Guesswork
✔ Plan Your Weekly Training
✔ Make Consistent Progress

BONUS #3: 1-Month Chessmood Membership* ($59 Value)
Chessmood is my favorite chess learning platform. Thanks to this 1-month free membership you can check out their amazing courses without any costs. I recently filmed a course about my 10 most interesting games for them and you can check it out for free.
*Bonus only valid if you aren't already a Chessmood Student.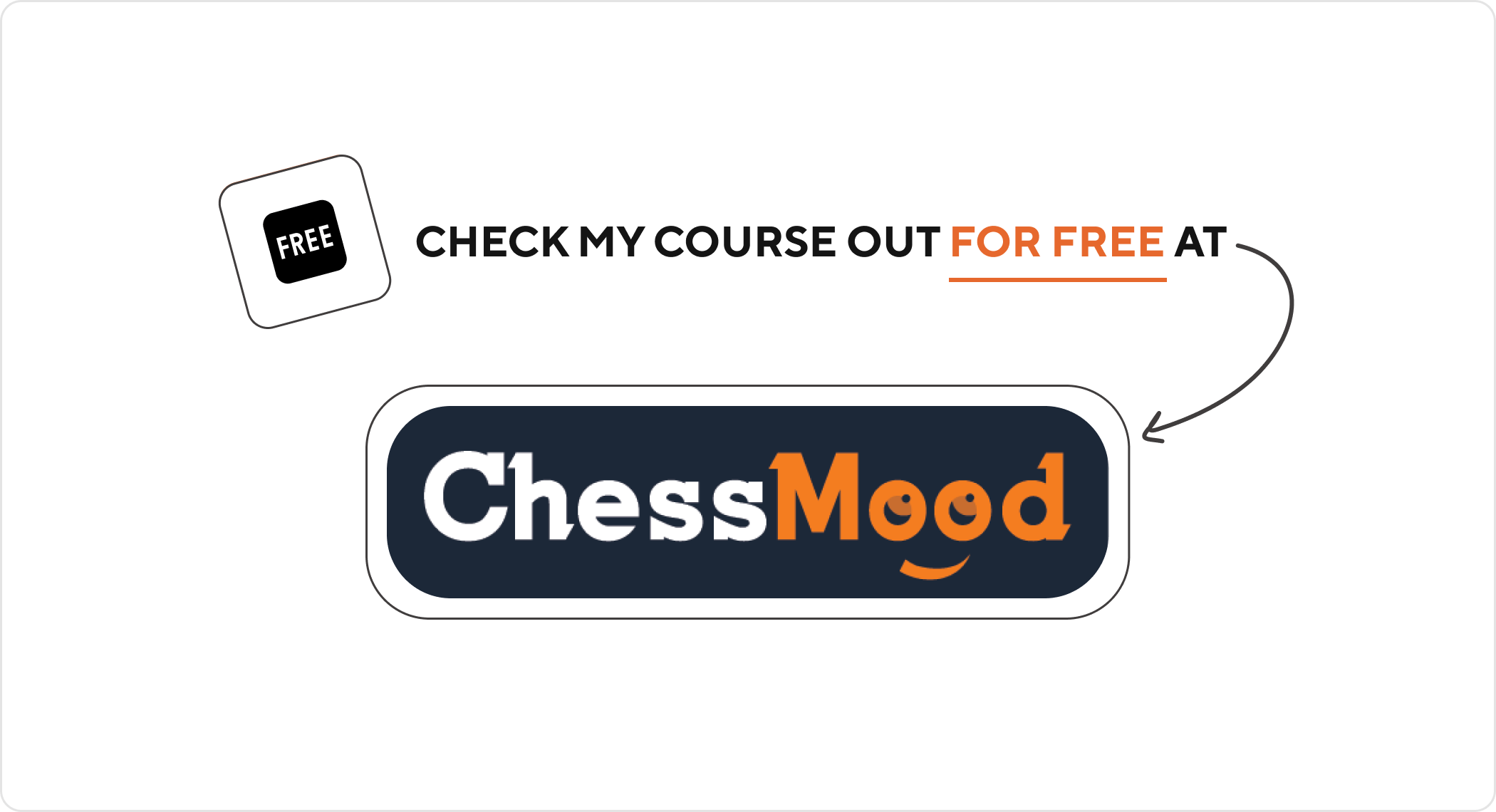 ✔️ 1-Month Free
✔️ Unlimited Access to 60+ GM made courses

✔️ My 10 Most Interesting Games

BONUS #4: Lifetime Access & Fresh Updates ($99 Value)
Course content can get old after a while, and things can change. Not here. When you enroll today, you'll get lifetime access to new content, sections and updates…100% free of charge!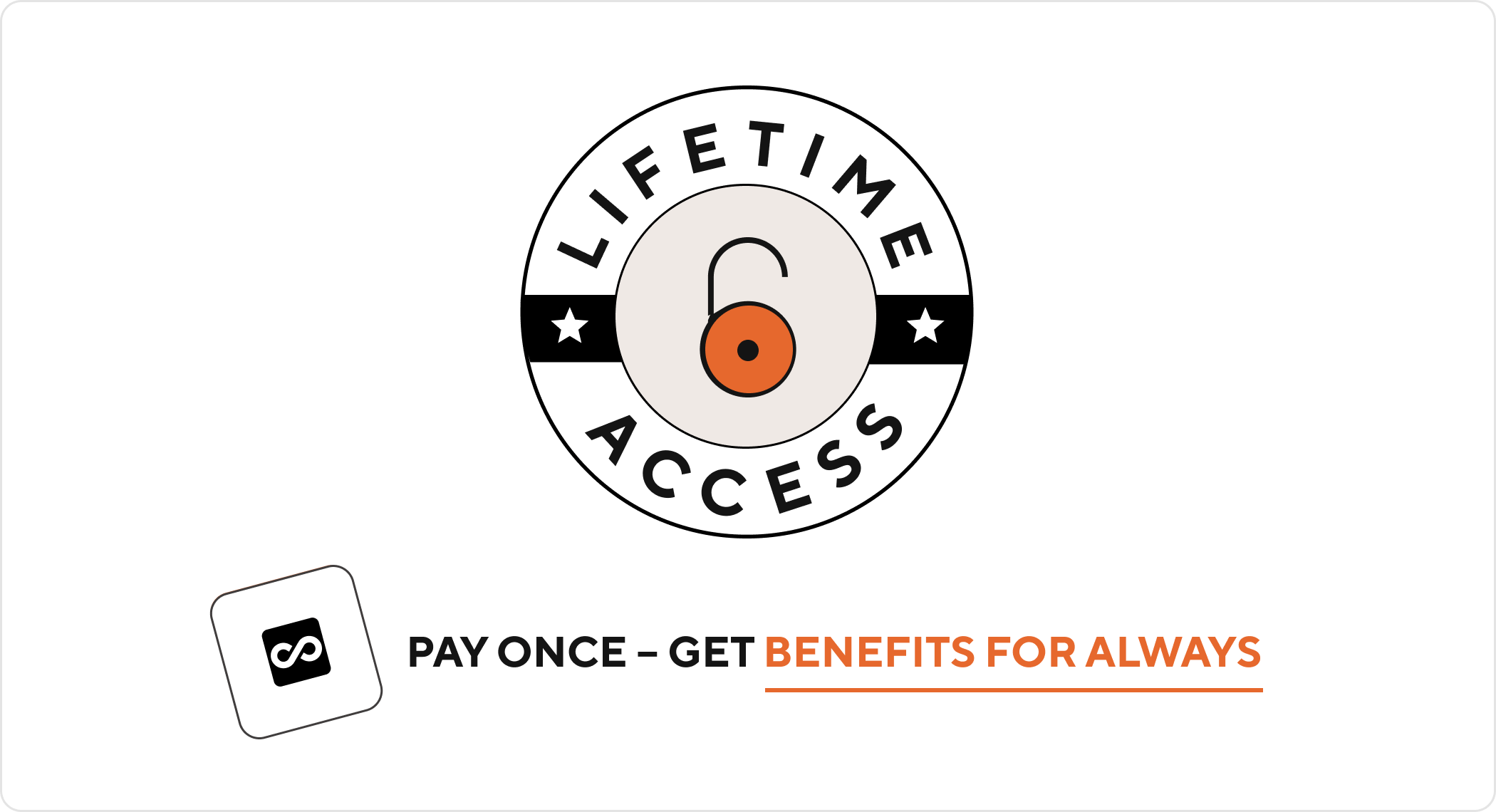 ✔️ Lifetime Access

✔️ New Content & Sections

✔️ No Hidden Charges Or Upsells
Real Players. Real Results.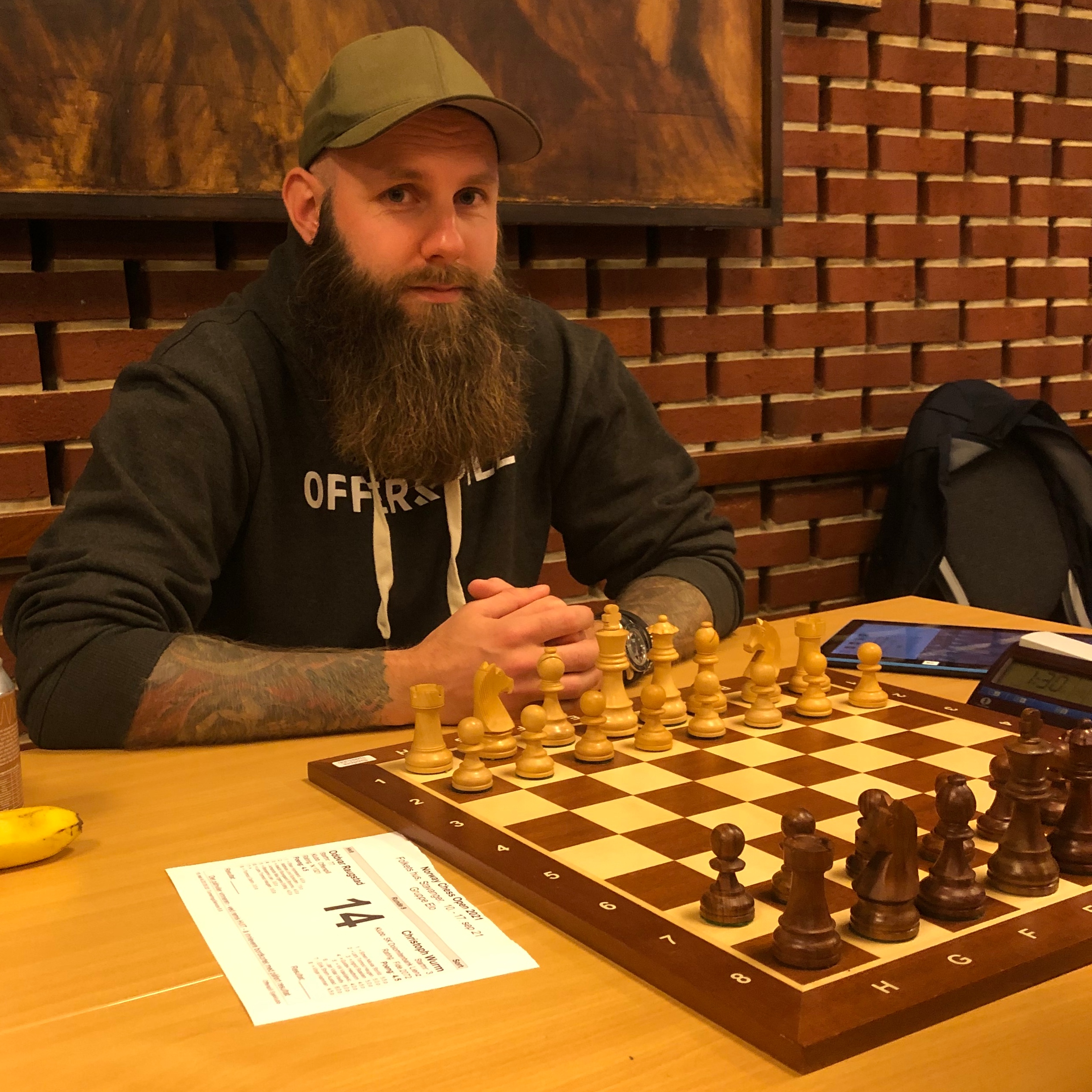 Oddvar Raugstad, Private Student
"Noël helped me identify my weaknessses, the fundamentals that were lagging behind, and then created a well suit study plan that helped me improve"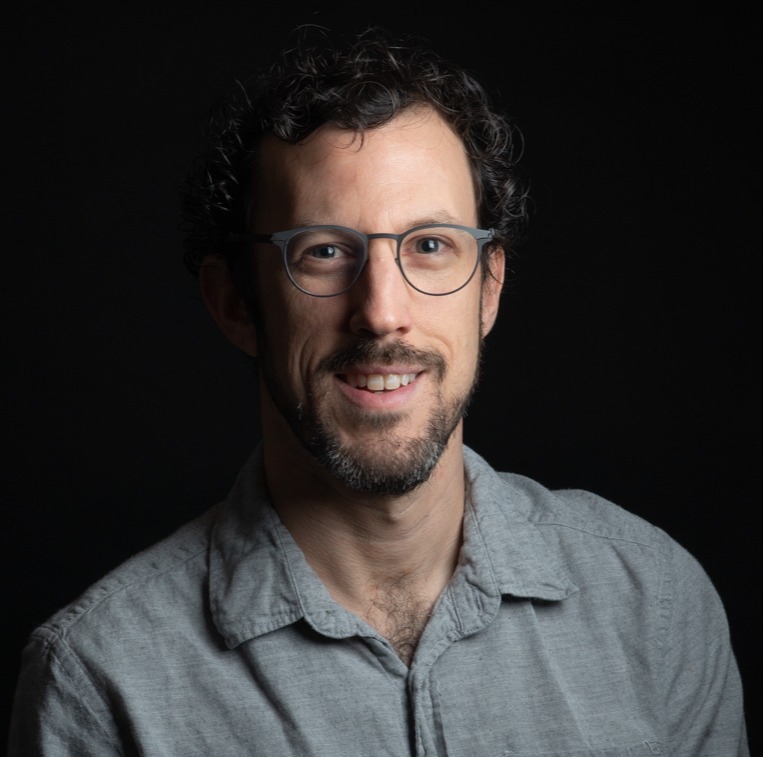 Steve Wollkind, Next Level Training Student
"Next Level Training is pure gold. With the study plan I created thanks to NLT (and the confidence I gained to stick with it) I'm working on my game in the ways that matter, and playing much better chess than before."
Got Questions? Let's Answer Them

Who is this for?
If you're a Chess enthusiast who finds themselves overwhelmed with all types of content and aren't seeing the progress you'd like…this is for you. When creating this course, I thought of Chess improvers ranging from Beginners to 2000 FIDE rating (roughly 2150 online). If you are rated higher you will still be able to profit from this course tremendously. 

How do I know this can help me?
In short: results. Besides my personal results and thousands of comments and emails from the blog, I've helped 309+ in this particular course to improve their game in less time. Everything inside is based on proven science, habit and focus to accelerate your game.

Do You Offer a Money-Back Guarantee?
Yes, 14-day money back guarantee. Within those 14 days, if you don't like the course, email me at [email protected] and I'll refund your enrollment fee. No exceptions for later requests.


What is the format of this course?
Mostly videos. Where needed, you'll find additional text passages. You'll also get access to several checklists and files to ensure maximum application to what you're learning. 

How long is this course?
The video's are a little under 10 hours. If you go through everything carefully, I estimate you will spend between 15-20 hours creating your own plan. Since you have a lifetime access, you can always go back and rewatch specific sections based on your needs.

Are there any hidden costs or ongoing charges?
Never! Just buy this course once and get lifetime access and fresh content updates. If needed, you can also access the course using a simple payment plan.

When will I see the results if I follow your instructions?
If you follow my instructions and stay consistent, I'm confident you will feel and see a difference in your Chess Training within 30 days. The compound effect will inevitably lead to better results. Enroll today and start making progress.

Can I find all of this content on your Blog for free?
While some concepts are on the blog, most of the content is only found inside this course. In addition, I've put it all together in a step-by-step system that makes your learning experience a breeze.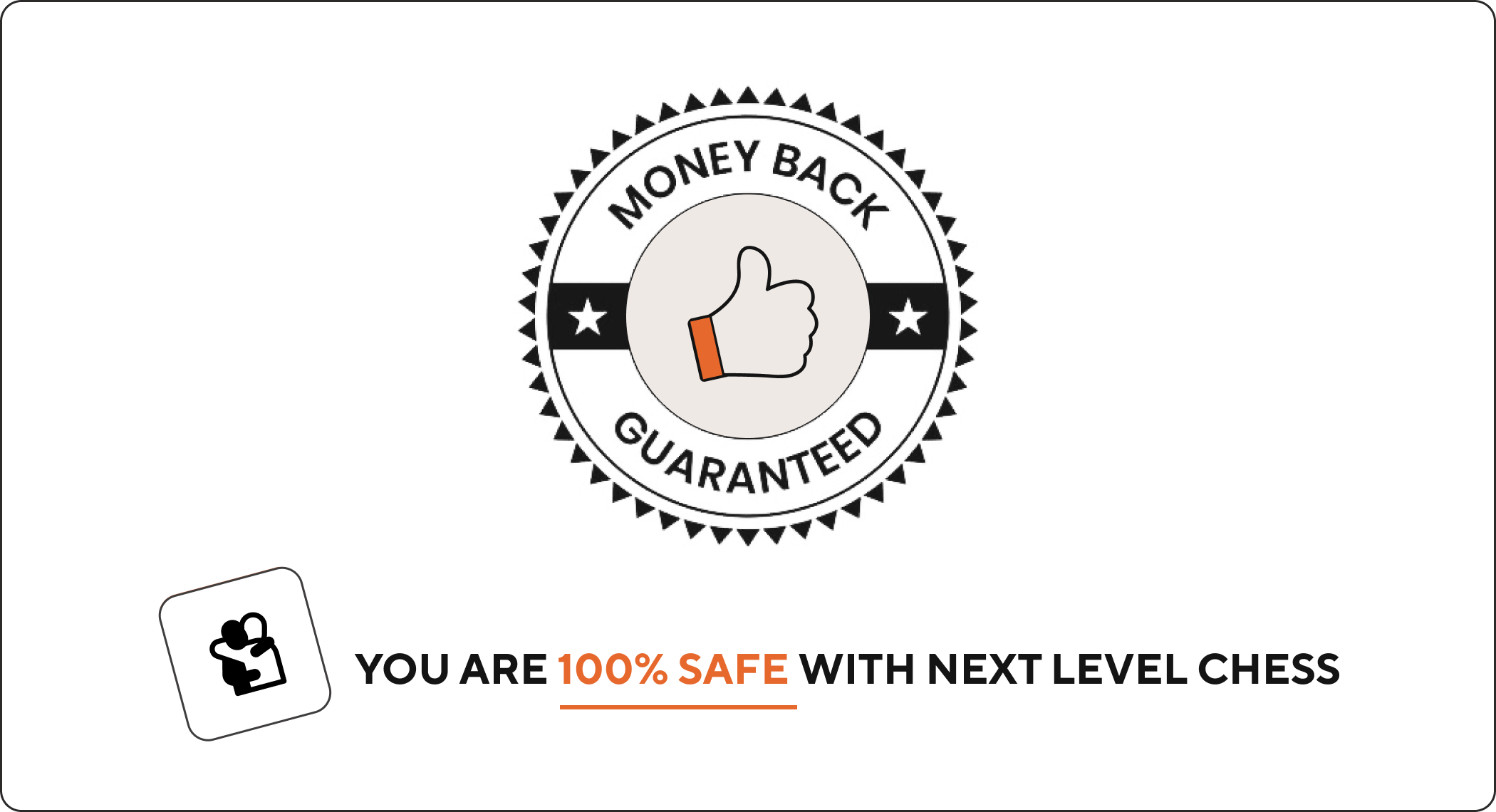 Your Enrollment In Next Level Training Is 100% Risk-Free —Guaranteed.
If you are not fully satisfied with the course, simply send me an email to [email protected] and you will receive a full refund within 14 days of purchase. 100% risk-free.

Ready To Accelerate Your Results?

If you've made it this far, don't wait.
Click the button to enroll now, claim your bonuses and take your Chess to the next level.